Welding Engineering
Joining two or more components is always one of the most important tasks. While hardware like nuts-bolts are used for joints that need frequent or periodic dismantling, processes like welding, brazing and soldering are used for permanent joining of parts.
Welding is also used to build up a complicated component. The performance of the welded joint depends on
Design of the welded joint
Welding process
Inspection process
The workshop trains the equipment designer to effectively manage all these parameters while designing the equipment.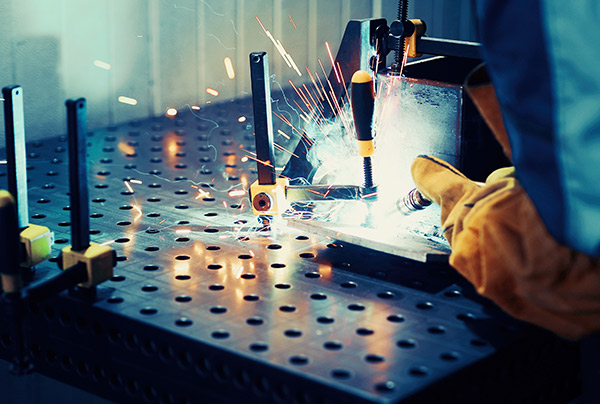 Topics Covered:
Introduction to the Welding Technology
Brief History
Basics of Welding
Classification of Welding
Vocabulary
Arc Welding
Gas Welding
Flame Characteristics
Weld Design
Weld Symbols
Weld Testing
Weld Defects
Welding Techniques
Welding of Dissimilar Metals
Welding Safety
Learning Outcomes:
Understanding of:
The concept of Welding Process
The principles behind the welding including metallurgy, joint design, joint strength, classification and selection of electrode etc.
The testing of welded joints
The standard process for weld, welder and process qualification.