Design Failure Mode Effect Analysis (DFMEA)
SSA TECHKNOWLOGIES proudly distinguishes itself in providing very practical and implementation focused training and consulting services on DFMEA. Design-FMEA is an analytical technique that is used for uncovering all the possible failures that are associated with the products / components at the design stage itself. These failures, if not detected, can cause hazards to the property as well as people, product malfunctions, and shortened product life finally hurting the organization image and reducing the sales / profitability of the product.
We provide a comprehensive DFMEA Training, especially developed for design engineers, quality engineers, product designers, chief designers, tool designers, and process engineers; this is followed by coaching to the teams for the practical implementation of the knowledge.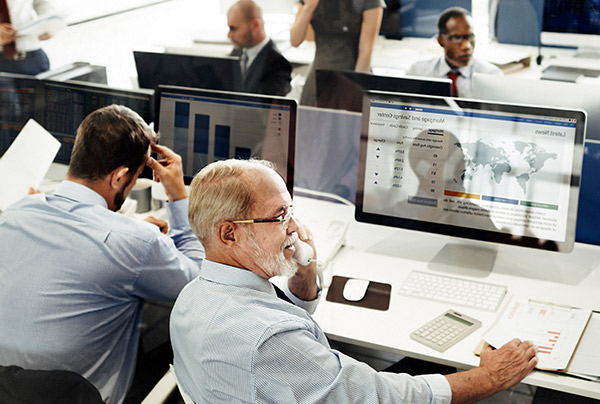 Topics Covered:
Overview of New Product Introduction
What is FMEA?
Design FMEA (DFMEA)
DFMEA methodology
Control Plan (CP)
Learning Outcomes:
To create awareness and importance of NPILean and use DFMA as an inherent technique for product development
To appreciate the importance of detecting the failures and design them by minimizing them from the system
To interpret the different failures and failure modes identified in the current design
Prioritize the failure modes with respect to the potential risk(s) encountered (inclusive of severity of effect, possibility of occurrence & ability of current system to detect).
Prepare an action plan to counter the cause of high priority (high risk) failure modes to prevent their occurrence.