Quality Function Deployment (QFD)
Organizations must have a system to capture the voice of the customer and build their products and processes with reduced development lead time and meet the customer specifications which would lead to customer satisfaction. QFD eliminates the play of any subjective or judgemental factors and quantifies all the parameters against measurable outputs.
QFD is a way of transforming the demands of the end-customers, with an objective of achieving lesser developmental lead time and enhancing the quality of product. The detailed training program makes the candidates aware of the QFD approach and methodology and lets them improve their organisation service or product through VOC as valid inputs.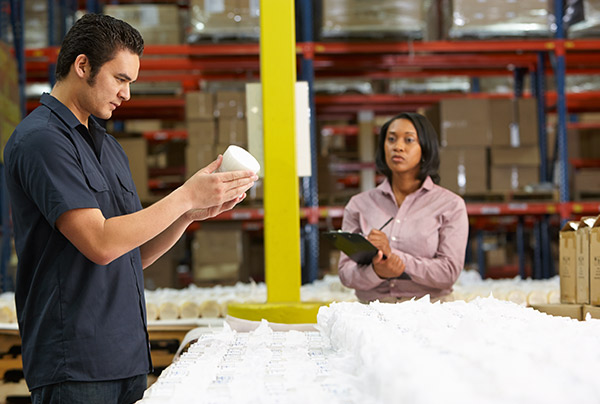 Topics Covered:
Beginning of QFD
What is QFD?
House of Quality
QFD-FAQ's
Learning Outcomes:
The participants will be able to
Create awareness about QFD in his/her organization.
Train and develop the Engineers / Executives to improve the product / service using the Voice of the customers as valid inputs.
Provide hands-on experience on the methodology and empowering them to translate higher level "What" to lower level "How".