Enterprise Wide Automation
In absence of a consistent enterprise-wide software solution, the decision making quality of the company suffers a lot. Inefficient flow of information and data affects the operation capability of any organization.
Even after opting to go for an enterprise-wide solution, the plethora of software tools available in the market creates a dilemma for the customers.
SSA TECHKNOWLEGIES acts as your trusted IT advisor and protects your interests by helping you select the right tool.
Applications of EWA:
SSA TECHKNOWLOGIES helps in implementing an integrated solution across various departments.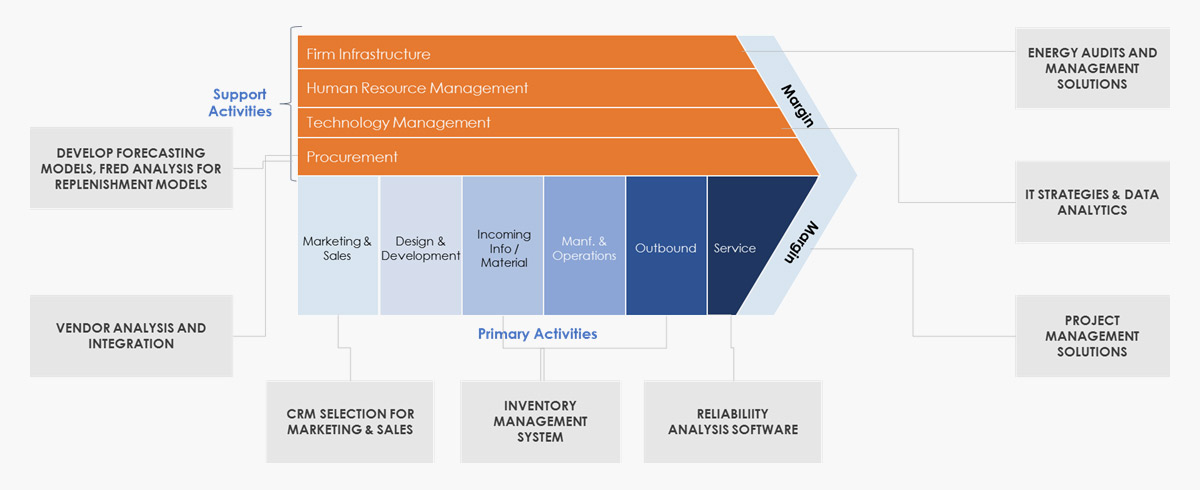 EWA Offerings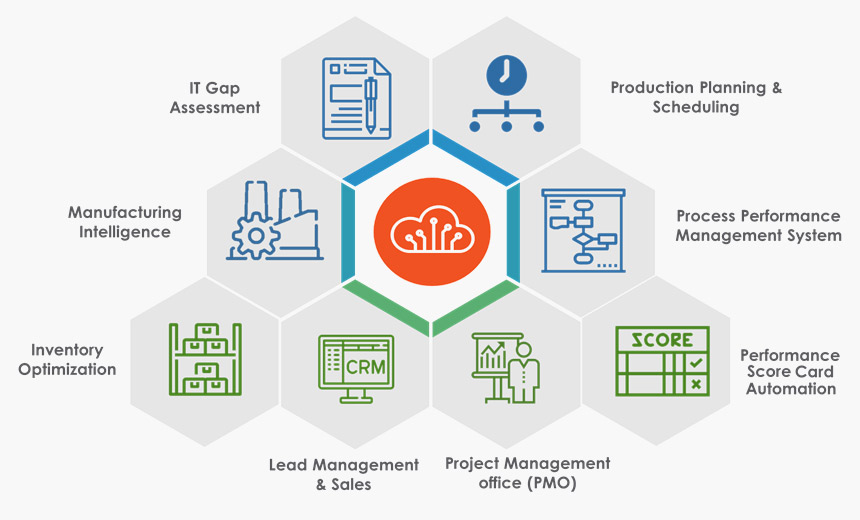 SELECT THE BEST SOLUTION FOR YOUR ORGANIZATION
Our extensive coverage across domains and regions of globe, along with our capabilities in Mobility solutions, will help provide you with the optimised automated solution for you.
Contact Now