Plastic Engineering
The plastic has found wide application in industry. Due to their relatively low cost, ease of manufacture, versatility, and imperviousness to water, plastics are used in an enormous and expanding range of products, from paper clips to spaceships. They have already displaced many traditional materials, such as wood, stone, horn and bone, leather, paper, metal, glass, and ceramic, in most of their former uses. In developed countries, about a third of plastic is used in packaging and another third in buildings such as piping used in plumbing or vinyl siding. Other uses include automobiles (up to 20% plastic), furniture, and toys. In the developing world, the ratios may be different - for example, reportedly 42% of India's consumption is used in packaging.
Different types of plastic variants are available in market. Special types of plastic are developed for using with / in different application / conditions. The plastic to be used in Pharma Machinery requires special properties like "Food Grade" material.
Plastic manufacturing has limitations and special care need to be taken care during designing the parts. The workshop will cover these aspects in details.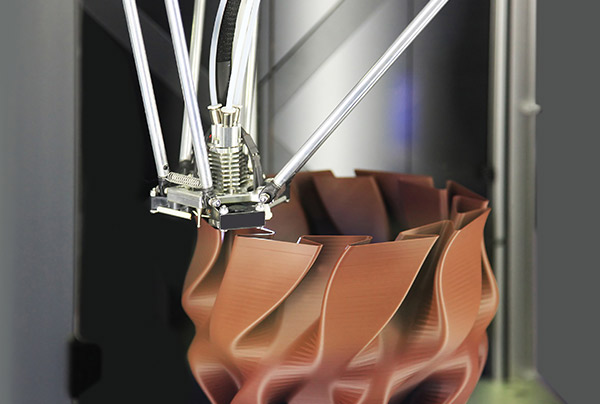 Topics Covered:
Introduction to PLASTICS
Types of Plastic
Properties of plastics
Plastic manufacturing processes
Application of plastic and use of plastics
Special types of plastic like Food-grade and Anti-static
Design of plastic products
Learning Outcomes:
Understanding of:
The current state of the art in polymer compounding, plastics injection moulding and product engineering
Principles of polymer compounding and processing and their effects on morphological structure and properties of manufactured plastic products
Material and process selection
Product design for manufacture
Plastics conversion techniques, especially injection moulding and in-mould plastics bonding