Powerful statistical software everyone can use.
Minitab 18 has all the tools you need to effectively analyze your data.
By guiding you to the right analysis and giving you clear results, Minitab helps you find meaningful solutions to your toughest business problems.
Download the Free Trial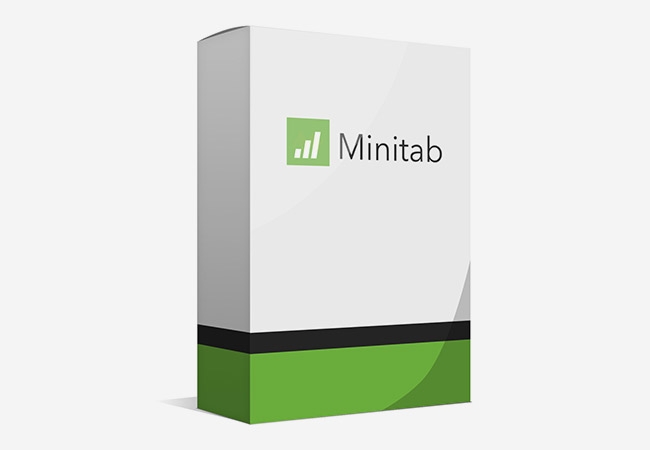 The complete statistical software package
Minitab provides convenient features that streamline your workflow, a comprehensive set of statistics for exploring your data, and graphs for communicating your success.
Learn more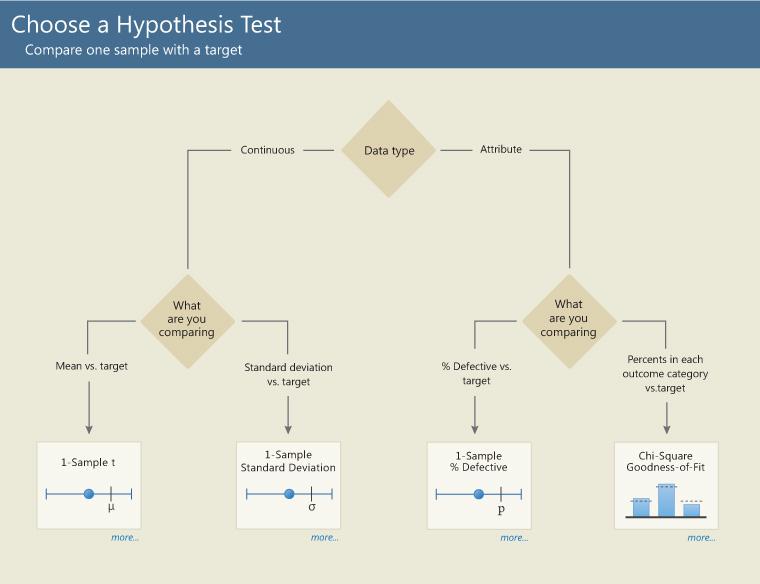 Guidance that leads you to the answer
You don't have to be a statistics expert to get the insight you need from your data. Minitab's Assistant walks you through every step of your analysis and even helps you interpret your results.
Meet the Assistant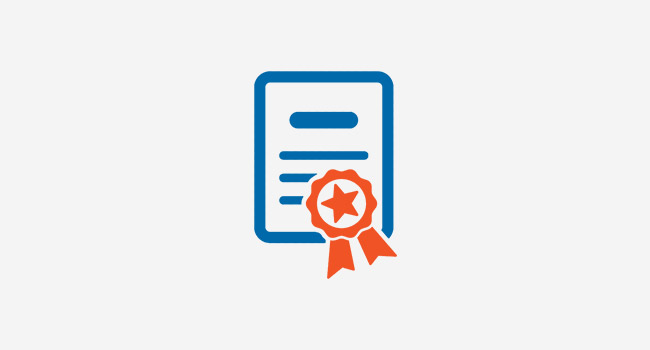 Flexible and Affordable Licensing
Purchase Minitab 18 for individual users, or take advantage of concurrent multi-user licensing to maximize your company's usage and minimize cost.
View Minitab Pricing