Value Engineering
Value Engineering (or Value Analysis or Value Methodology) is a systematic step by step process used by a multidisciplinary team for problem solving or planning.
This technique can be used for product, process, service, system and procedures.
It helps to identify and eliminate unnecessary cost and thereby achieve savings or improvements in product process under study without sacrificing Quality, Reliability and Maintainability.
This technique can be used at concept stage, design stage, construction stage or after development of a product, process or project.
Use of Value Engineering technique helps to understand and analyse problem from function point of view and impartially.
Value Engineering helps to enhance creativity and team working
This technique was developed in USA in year 1947 and is used globally even now.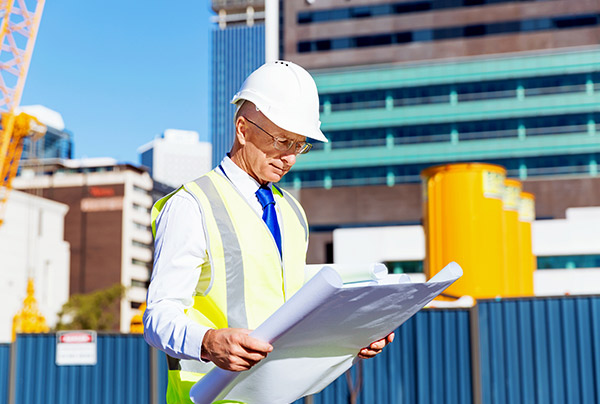 Topics Covered:
History, basic principles and organization. Pre study Stage + Information Phase.
Function Analysis Phase + FAST Diagram + Cost & Cost Worth
Cost, worth, Creative and Evaluation phases
Development phase, Human aspects and Team Building
Presentation phase
Learning Outcomes:
Value Engineering concepts and how participants can use it
Benefits of function analysis
Apply Value Engineering for products, projects & problem areas
Develop a systematic approach to avoid unnecessary cost
Improvise product, process or system
Scientifically compare and choose between alternatives
Use of Value Engineering for root cause analysis
Use of Value Engineering for strategic planning
Development of team spirit and effective teams
How to address senior management pain areas