Geometric Dimensioning and Tolerancing (GD&T)
What is GD&T?
Geometric dimensioning and tolerancing is an international language used on drawings to accurately describe each part. Geometric tolerancing is an exact language that enables designers to "say what they think" on a drawing, thus creating the best product designs. Providing uniformity in drawing specifications and interpretation, GD&T reduces controversy, guesswork, and assumptions throughout the manufacturing and inspection process.
Why GD&T?
When designers apply geometric tolerancing, they must consider the fit and function of every part. GD&T, in effect, acts as a checklist for the designers to consider the dimensions of all the features. Properly applied geometric tolerance ensures that every part will assemble easily every time. Geometric tolerancing helps the designer to specify the maximum available tolerance and design the most cost-efficient parts.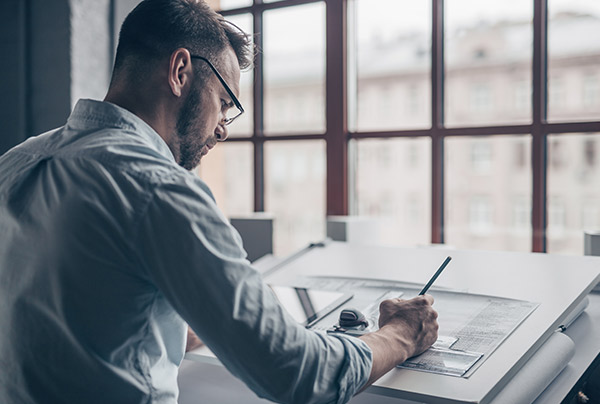 Topics Covered:
GD&T:
Concept of interchangeability
Introduction to GD & T
Dimensioning, Limits, Fits & Tolerancing
Tolerancing Methods
Geometric Dimensioning & Tolerancing
GD & T characteristics & rules
Datum
Form Tolerance
Orientation Tolerance
Location Tolerance
Profile
Runout
Statistical Tolerancing:
Introduction
Worst Case Tolerance
Statistical Tolerance
Statistical Tolerance by simulation
Assembly Shift
Learning Outcomes:
The participant will be able to:
Know the fundamentals of GD&T symbols.
Understand the use of GD&T symbols to convey fit form and functional requirements.
Demonstrate understanding on the use of GD&T in engineering drawings.
Understand methods used to check for part compliance to GD&T symbols.