Process Failure Mode Effect Analysis (PFMEA)
SSA TECHKNOWLOGIES is engaged in providing Process Failure Mode Effect Analysis (PFMEA) Training & Consulting Services. PFMEA is one of the most powerful & important tool that prevents failures from occurring and for ensuring this it anticipates them beforehand and also implements the requisite countermeasures. By measuring the Risk Priority Number (RPN), it identifies & prioritizes the possible failures and assigns quality risk levels at each and every step of the process.
Our PFMEA Training helps participants in producing 100% error-free and efficient products. This program is suitable for design engineers, industrial designers, product designers, quality engineers, tool designers, chief designers, and process engineers.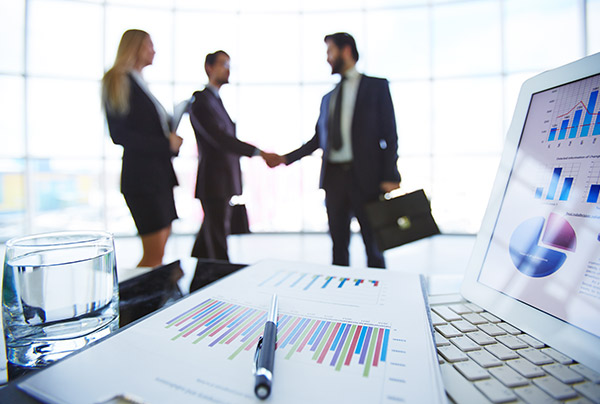 Topics Covered:
Overview of New Product Introduction (NPI)
What is FMEA?
FMEA Definitions
PFMEA methodology
Learning Outcomes:
To create awareness and importance of Lean in NPI process and use PFMEA as an inherent technique for product development
To appreciate the importance of detecting the failures and design them by minimizing them from the system
To interpret the different failures and failure modes identified in the current Manufacturing process and solve the failures for a robust process flow
Prioritize the failure modes with respect to the potential risk(s) encountered (inclusive of severity of effect, possibility of occurrence & ability of current system to detect).