Reliability Engineering
SSA TECHKNOWLOGIES is engaged in Consulting and Training on improving the Reliability of products & components using the RDMADV methodology. Reliability is an engineering field, which analyses the requisite product functions performed during the lifecycle for a specific period under stated conditions. Reliability Engineering basically focuses on the cost incurred on different products' failures like repairing equipment, system downtime, warranty, spares, etc. Such costs affect the overall production cost of a product and thus need special attention.
Our Reliability Engineering DMADV Training Program is recommended for audiences including design engineers, industrial designers, product designers, quality engineers, tool designers, chief designers, and process engineers.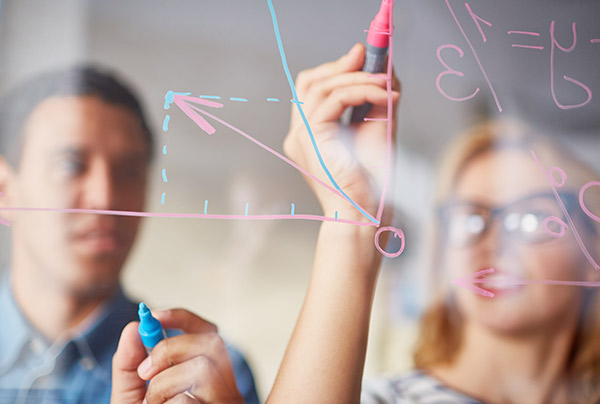 Topics Covered:
Basic Concepts of Probability Distribution
Reliability Function
Fundamental Reliability Concepts and Terminology like MTTF, MTBF, b10 life, b50 life, failure rate (λ) etc.
Planning for Reliability
Estimating Reliability and other terminology from data using MINITAB.
Reliability Analysis Technique i.e., Fault Tree Analysis
Learning Outcomes:
Basic understanding of reliability.
How it is calculated for any product.
Improving reliability of components / reducing warranty costs.