Theory of Inventive Problem Solving (TRIZ)
What is TRIZ?
TRIZ stands for Theory of Inventive Problem Solving. By extracting invention principles from the patent bases, TRIZ reveals laws of evolution of technical systems and establishes common problem solving procedures, mainly for solving contradictions.
Why TRIZ?
How does any company survive and possibly thrive in this pressure-cooker world economy? One frequent answer is to innovate. It's easier said than done because pressures of costs, competition, and regulations loom large in any product or process design.
This program is suitable for individuals from varied industries like Aeronautical, ERP, Pharmaceutical, FMCG, Computer Hardware, Telecom, Electronics, etc.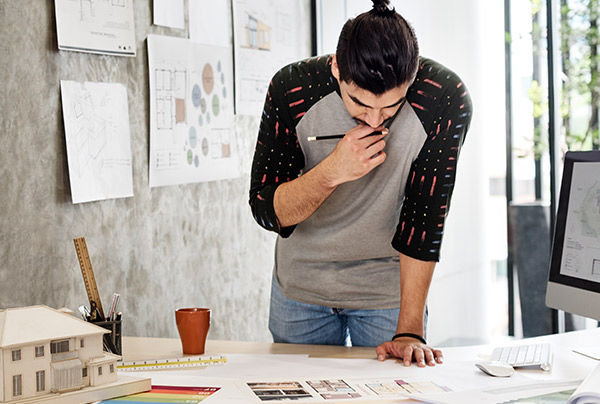 Topics Covered:
Changing Business Scenario
Need for Innovation
Introduction to TRIZ
TRIZ model
Laws Module of technological evolution
40 Principles
Contradiction matrix
Sustenance
Learning Outcomes:
This is an awareness training program and it focuses on creating awareness on TRIZ amongst the team members
This level helps beginners to understand importance and usage of TRIZ through introduction to its concepts and case studies
This training gives the participants ability to:
• Overcome psychological inertia
• Think of out of the box solutions
• Apply TRIZ in day to day life