Training Services for Organisation Development
SSA has implemented a knowledge research & develop and training delivery processes conforming to IACET's exacting standards. Our in-house Research & Knowledge development department follows the IACET guidelines and processes right from the time client's needs are identified till the learning outcomes are evaluated and corrective actions initiated. This includes the faculty development & monitoring.
SSA Business Solutions (P) Ltd is recognized as the first and only Authorized Provider in India of Continuing Education Units by the International Association for Continuing Education and Training (IACET). This puts SSA in the prestigious league of only 650 IACET CEU providers worldwide such as American Society for Quality (ASQ), Automotive Industries Action Group (AIAG), and Society of Automotive Engineers (SAE).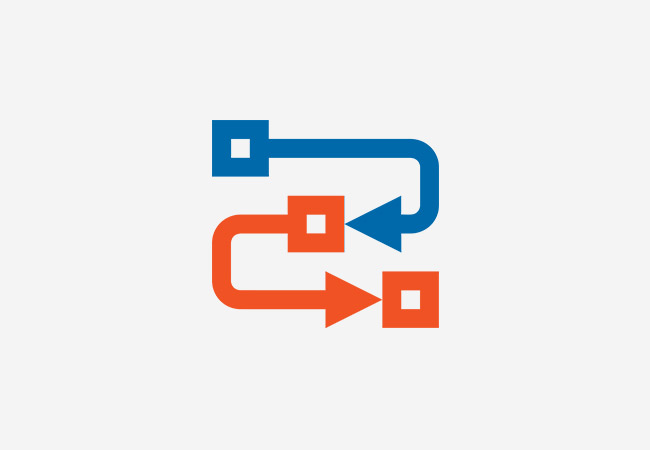 Our Methodology
Having conducted hundreds of workshop programs and empowering hundreds of individuals since its inception in 1999, SSA has mastered the art of imparting knowledge to the audience with the help of some of the tools mentioned below:
Chalk & Talk
Simulations
Group discussion
Group exercises
Quiz
Teach back sessions by participants
Chalk 'n Talk:
SSA's Chalk 'n Talk method of delivery protects audiences from being overwhelmed by massive and painful information overload (from slides) by forcing the trainer to develop the topics step-by-step and at a comfortable pace for the participant to absorb.
Simulation:
Learn while you play; experience the excitement that Fortune 100 companies are raving about. SSA's proprietary simulations are as used to make the learning fun and memorable through interactive games and group exercise.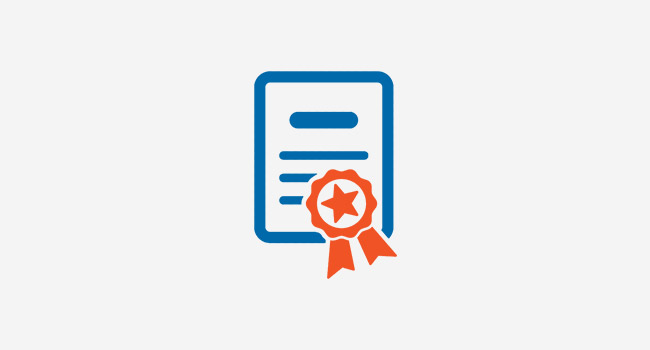 Evaluation and certification of Participants
SSA Tech has stringent evaluation methods for certifying their workshop program participants due to which its certification commands premium in the market place for the SSA Tech certified resources. The certification drives commitments from the participants. This process also ensures that the sponsoring organization gets the value for the money spent in workshop program for these people.
The following are the criteria for evaluation of the participants:
Exam scores – minimum 70% to qualify
100% Attendance to the workshop programme
Faculty's assessment of the participants
Completion of Projects and approved by the client and SSA Tech (wherever applicable)