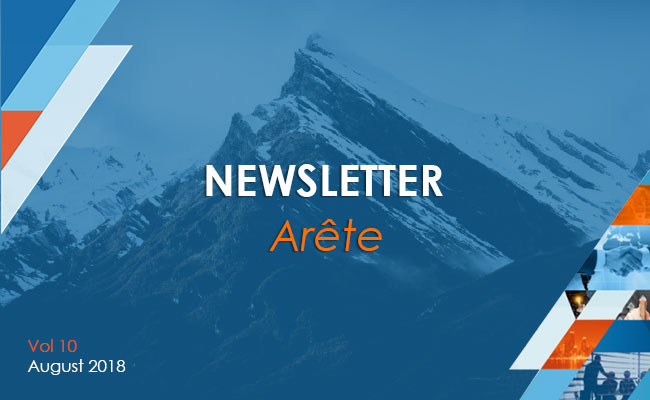 Hoshin Kanri
August 2018 - Newsletter
Strategy planning is a scientific process of creating strategies, deploying them, evaluating results and implementing lessons learnt and refining the process...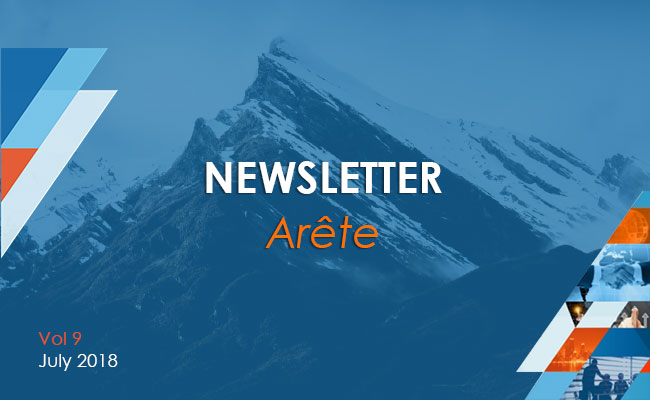 Lean Layout
July 2018 - Newsletter
Lean layout planning is one of the powerful tools for achieving lean by design in the factory. There are many decision that can be taken while committing to a layout...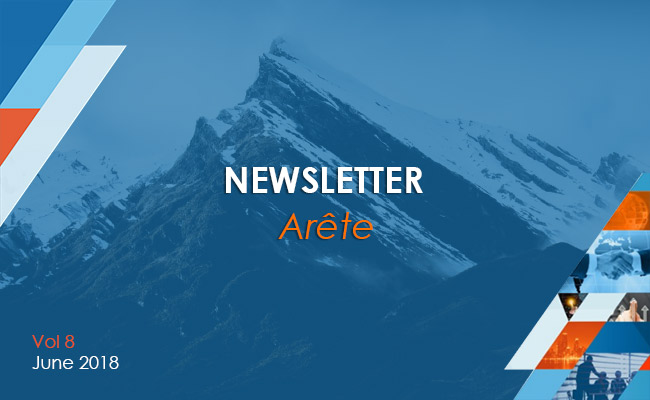 Lean Labs
June 2018 - Newsletter
SSA recently delivered a "Lean Lab" project for a leading Pharmaceuticals company in India. The company's Quality control lab was the focus of transformation journey...